Welcome to the ETGL Website. The ETGL is made up of a group of golfers who participate in monthly tournaments from March through October. Most events are held in the Puget Sound region. 2020 is the 24th year of "good people, bad golf"!!
Keyton Hayenga took gross honors with a 72, Chris Tank took net honors with a 71 at the Classic.
The last event of the year will be 9AM Sat Oct 31st at Druids Glen, see pairings.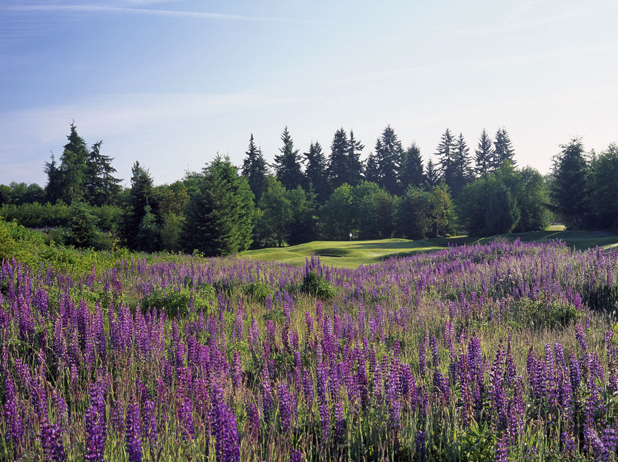 Druids Glen (photo courtesy Rob Perry copyright 2020)
You are visitor number: